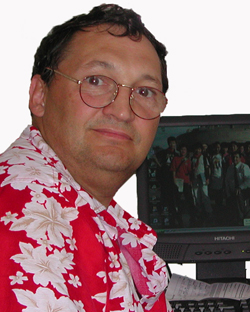 Aweber
by Roger Chartier

It's a wonderful email marketing tool, an important one if you want to do business successfully.
You can create Email newsletters that have that look that you get from big business websites with html email templates that are simple to use.
This will give you some serious credibility when you communicate with people with whom that you want to establish a professional relationship.
With Aweber, you look as if you know what you are doing rather than appearing to be some scammer.
People sign up using the sign-up forms provided for the email list with a widget sign up box that you can put on your web site or Aweber will host one for you.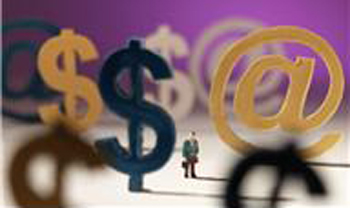 Then there is the autoresponder that will send an email to the person who just signed up thanking them and asking them to complete the transaction by clicking a link in the newsletter.

This confirms that it is a real person signing up.
You can manage the subscribers using different categories to send them emails. With the statistics, (segments) you can see who opened an email and who didn't.
Aweber can tell you who clicked a certain link in an email and who didn't, what products they bought, what pages they visited on your website, their location based on their IP address, etc.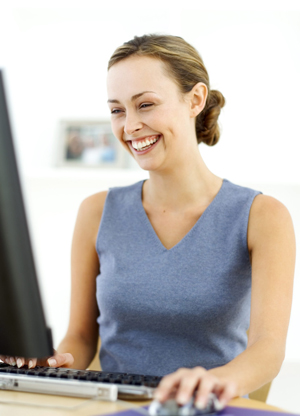 Emails can be a newsletter or an e-zine, or a coupon page with links or many other things - let your imagination go to work. A useful thing is that you can write a blog post and then have it sent off via RSS to Email with Aweber.
Keep spammers out
Authenticate all email campaigns using SPF and DomainKeys
Automatically remove unsubscribes and undeliverable addresses
Proactively seek out and resolve potential delivery issues before they become a problem
Help you avoid filters by checking your emails for spam-like content
After an email is sent, the service providers' use content filters to help determine if they are junk mail.

Sometimes legitimate messages are marked as spam by these content filters because they include common terms that are used by spammers.
Aweber has a simple test that will rate your email on deliverability ahead of time so that you don't send a dud that gets sent to the spam box.
By automatically analyzing your emails before sending, and scoring them based on their content, you can make changes before filters mistakenly block your messages.
Aweber really has good customer support.

When I first signed up they called to thank me and offered support for whatever questions I had about Aweber.
The Author - Roger Chartier