Heather Locklear
by Roger Chartier: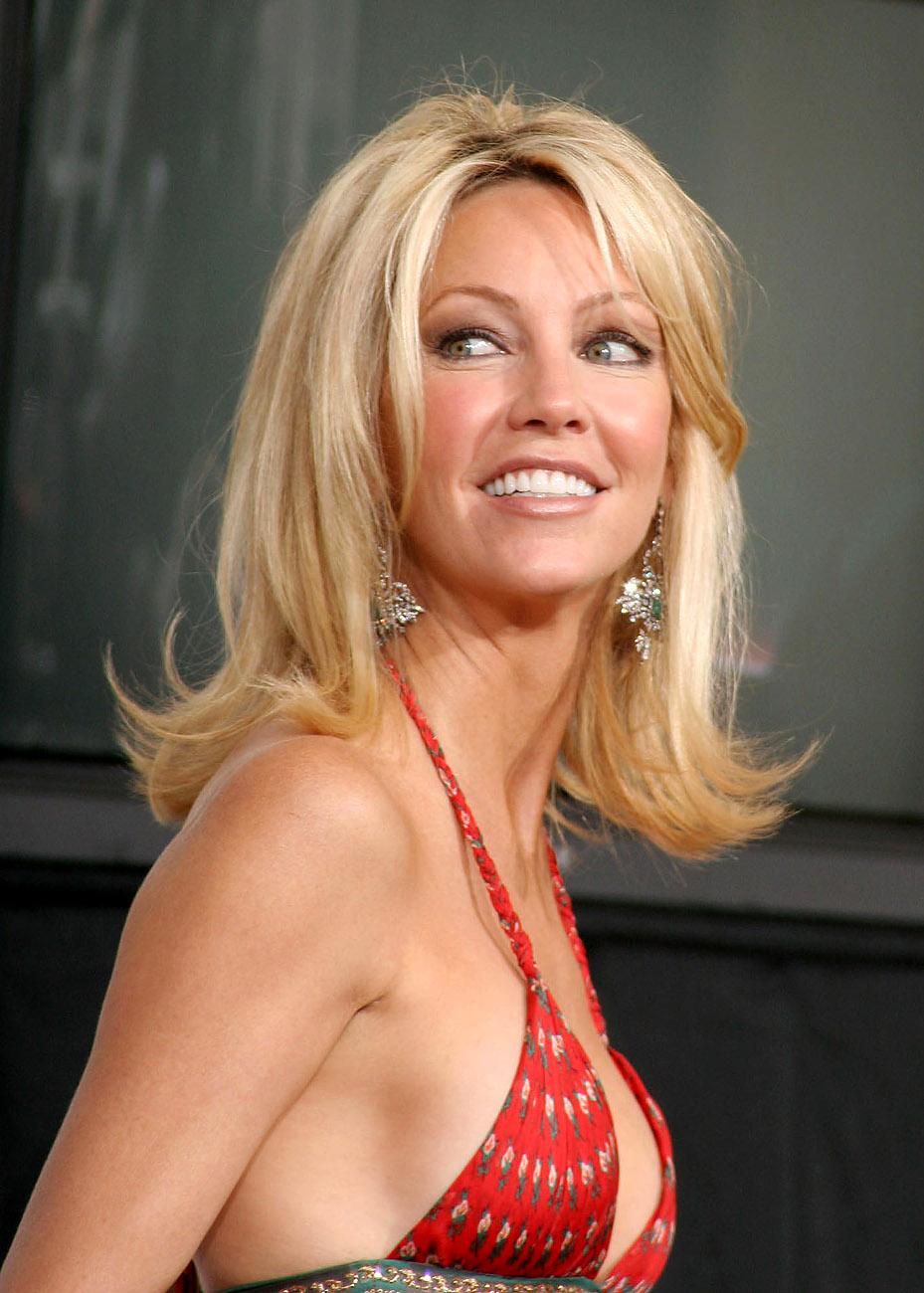 Heather Locklear (Actress) was born September 25, 1961 in Westwood, California.
She was nominated 6 times for the golden globe award.
On television, she played Sammy Jo Carrington on the soap opera "Dynasty".

In the 1980's show TJ Hooker, she played a cop -"Officer Stacy Sheridan".
She did the character Amanda Woodward in the soap "Melrose Place".

She also played the part of Caitlin Moore on the TV sitcom "Spin City". She is a babe!

Heather Locklear dated Scott Biao and Tom Cruise.
She was hitched to Tommy Lee, the drummer from Motley Crue from 1986 to 1993.
Later while, in Paris, she decided to marry Richie Sambora in December of 1994. Their daughter Ava Elizabeth was born on October 4, 1997. She filed for divorce in February of 2006. Jack Wagner ("Melrose Place") began a romantic thing with her in May of 2007.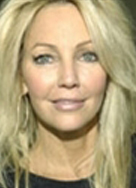 Ms. Locklear was reported to have tried to commit suicide as reported by someone
claiming to be her doctor in a 911 call in March 2008.
Cops showed up, and she seemed fine, so they didn't follow up any more.

It was on June 24, 2008 that she checked into a medical/psych facility in Arizona.
Heather's agent said that she was suffering from anxiety and depression.
The Author - Roger Chartier